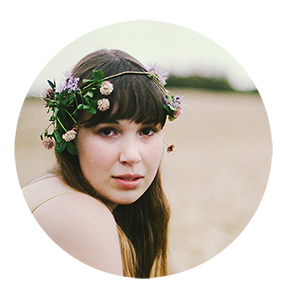 I continue to use both digital and film and continually experiment with new
ways of incorporating fine-art into my work.

My dream is to be featured in fashion magazines world-wide and unique advertisements
that acquaint my vision for romantic and classic poses, use of light and space
within the frame and capturing of "the moment".
contact me for your next:
advertisement
editorial
lookbook
album cover
book cover
wedding
engagement
etc.